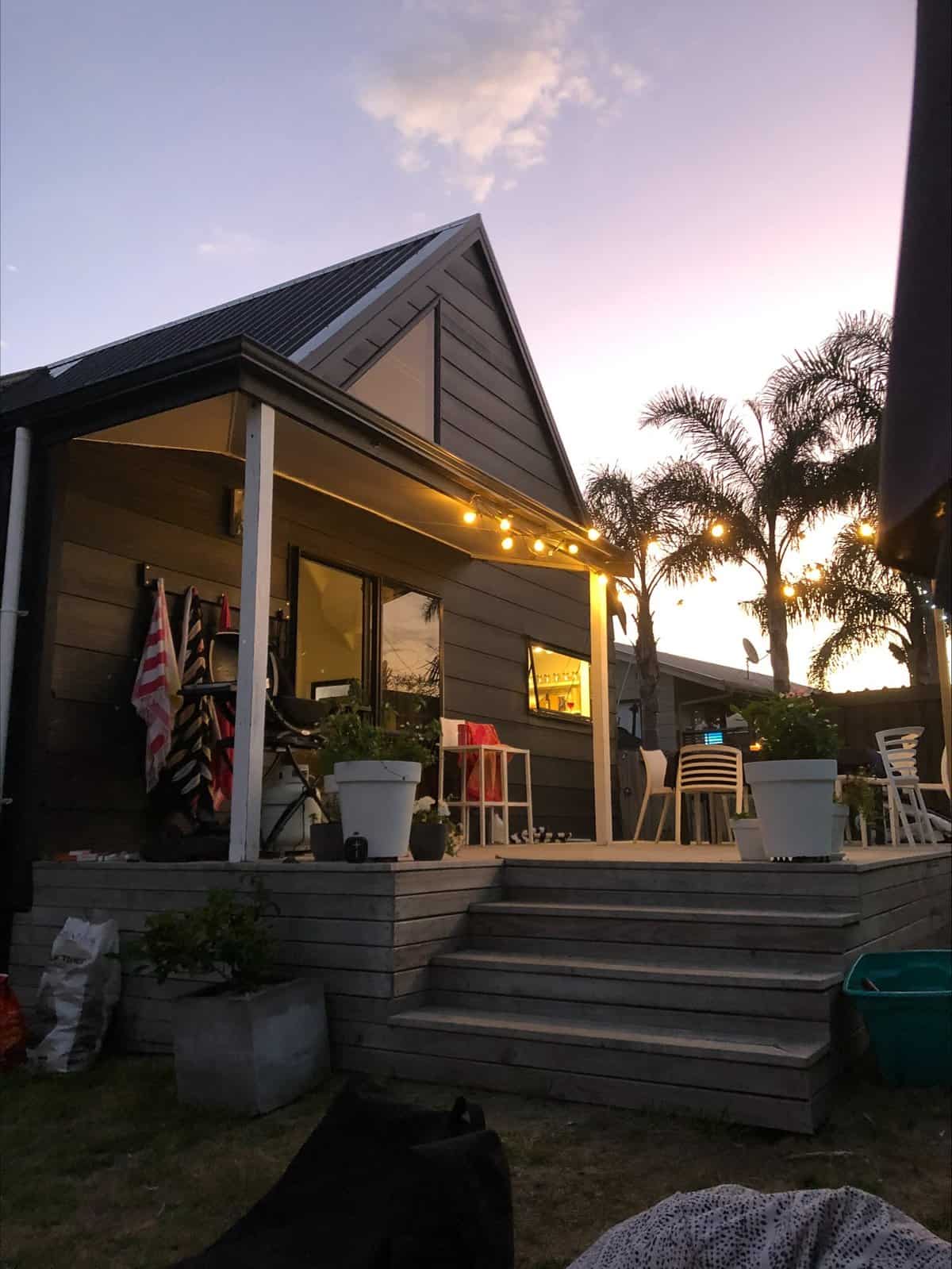 Description
Williamson Wonder
House
-
Welcome to your ultimate holiday retreat in Whangamata, where comfort, convenience, and outdoor living harmoniously blend. This magnificent 5-bedroom, 2-bathroom holiday home is a haven for relaxation and enjoyment, providing a seamless fusion of modern amenities and coastal charm.
With five fully furnished bedrooms, this holiday home offers ample space for everyone to have their own private retreat. Each room is tastefully decorated, offering comfort and serenity for a restful night's sleep – there's even one bed on a mezzanine floor for that extra sense of escape. The two bathrooms are stylishly designed, providing a refreshing oasis where you can rejuvenate after a day of beach-side adventures.
Step outside onto the deck, where the true essence of coastal living comes to life. Breathe in the fresh sea breeze as you soak up the sun or unwind in the shade. The deck is the perfect spot for alfresco dining, with a barbecue grill at your disposal for sizzling up delectable meals. Imagine enjoying a sumptuous feast with your loved ones, surrounded by the peaceful neighbourhood and the sound of waves crashing in the distance.
Conveniently located, this holiday home also offers ample parking on the front grass, ensuring that your vehicles are secure and easily accessible. Whether you're embarking on a day trip to explore the stunning Coromandel Peninsula or simply strolling to the nearby beach for a day of sun and surf, this centrally located property makes it effortless to experience all that Whangamata has to offer.
Escape to this coastal paradise in Whangamata, where the combination of comfort, outdoor living, and prime location will exceed your expectations. Whether you're seeking relaxation, adventure, or a mix of both, this holiday home is the perfect base for an unforgettable getaway. Indulge in the beauty of the surroundings, create lasting memories, and make this your home away from home.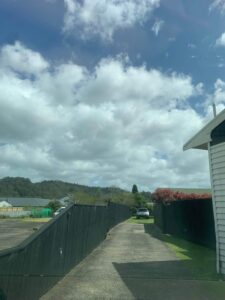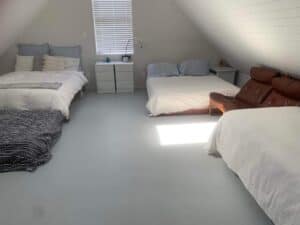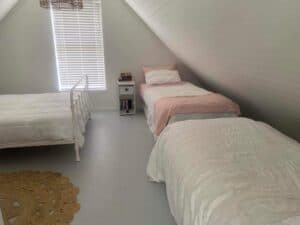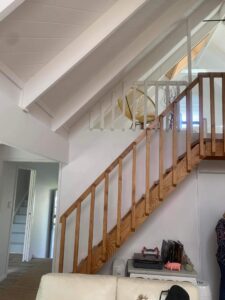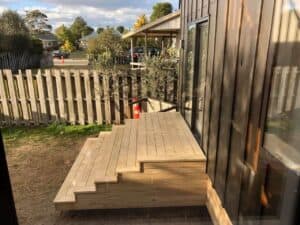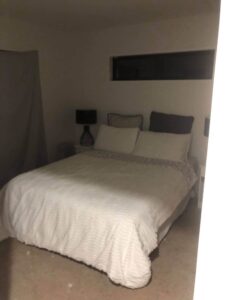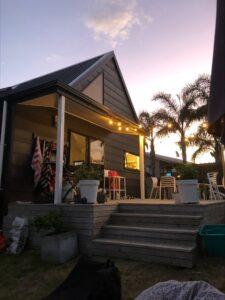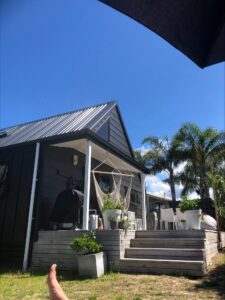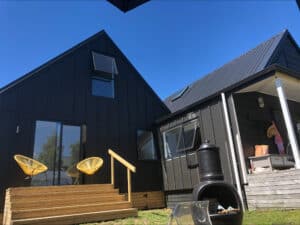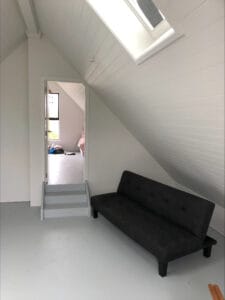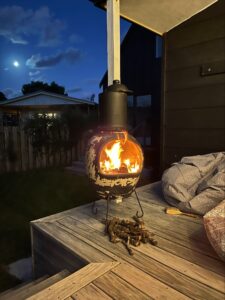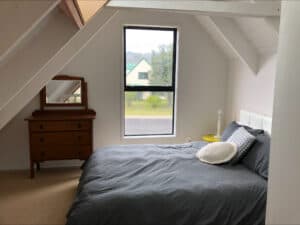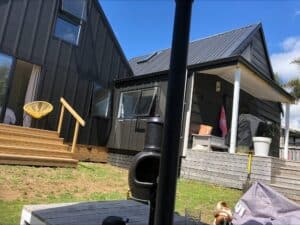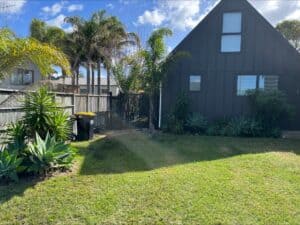 Property Features
House
5 bed
2 bath
2 Toilet
Furnished
Dishwasher
Deck
Outdoor Entertaining