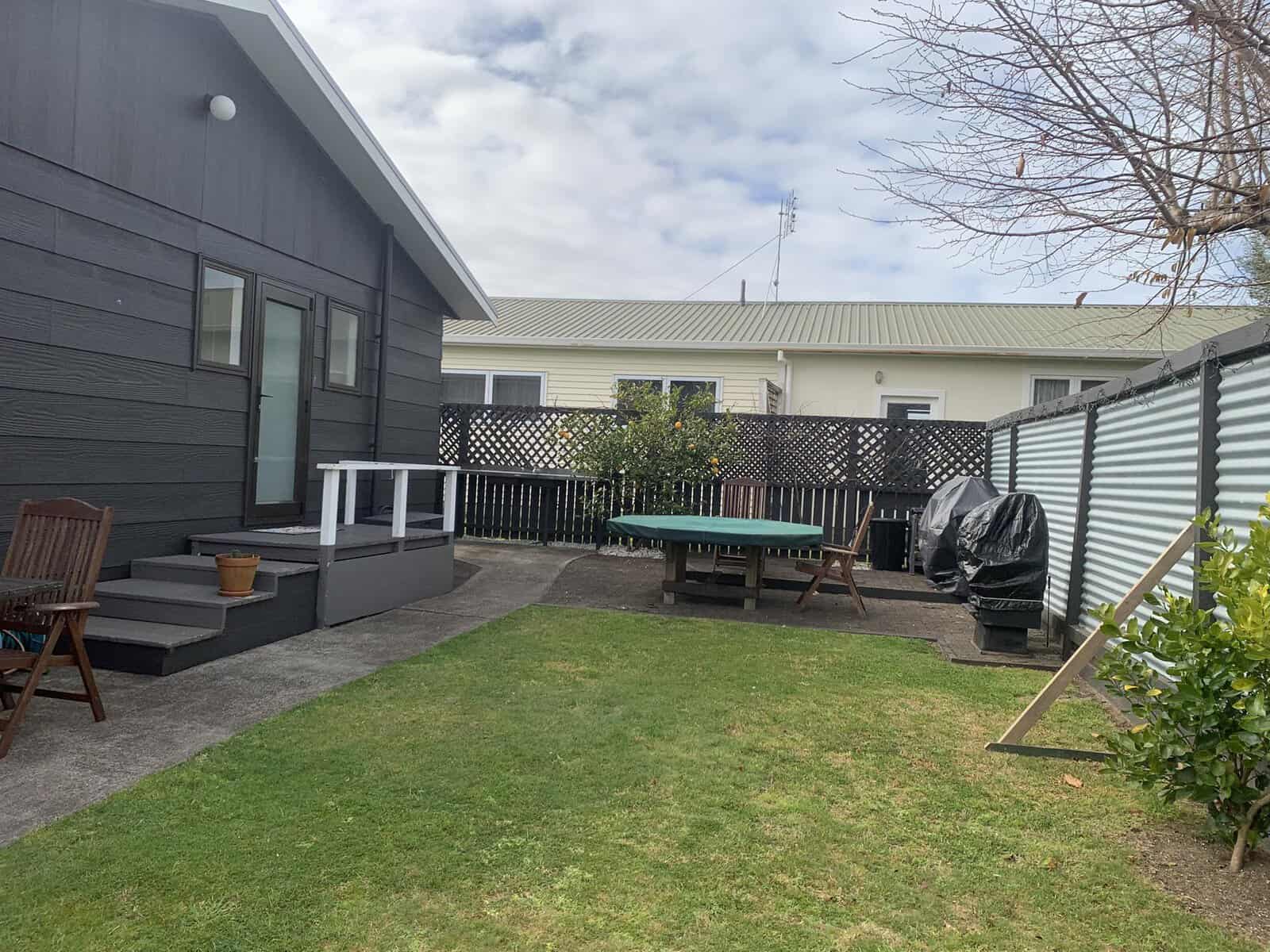 Description
Chairs on Chartwell
House
-
Introducing the perfect holiday retreat for those seeking relaxation and adventure, nestled in a convenient location. This holiday home boasts three bedrooms, offering ample space for a comfortable stay. With one well-appointed bathroom, this home ensures convenience and privacy for all guests.
For those who enjoy outdoor activities, there is a parking space for a small boat, allowing guests to explore the nearby beach and indulge in their favourite water sports. After a day of adventure, unwind on the spacious deck, complete with a BBQ grill, where you can savour delicious meals while enjoying the cool breeze.
Step into the private back area, a secluded oasis where you can escape the hustle and bustle of everyday life. Here, you can bask in the tranquillity of Whangamata's finest, whether it's lounging on the comfortable indoor/outdoor beanbags reading a book, or simply taking in the soothing sounds of the world around you.
Inside, you'll find a smart TV equipped with Netflix, ensuring that you can catch up on your favourite shows and movies during your stay. Whether you prefer to relax indoors or embrace the great outdoors, this holiday home offers the best of both worlds.
With its inviting atmosphere and thoughtful amenities, this holiday home promises to provide a memorable and rejuvenating getaway. Embrace the serenity, create lasting memories, and make this abode your home away from home.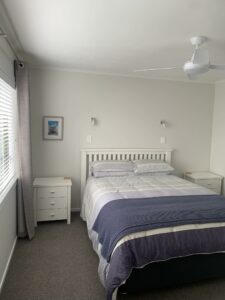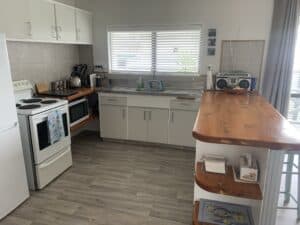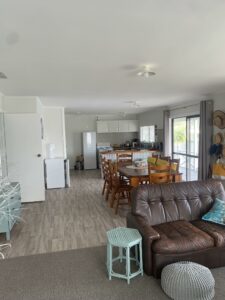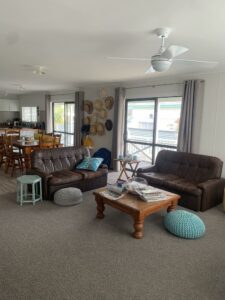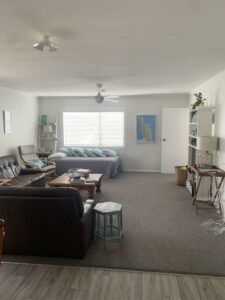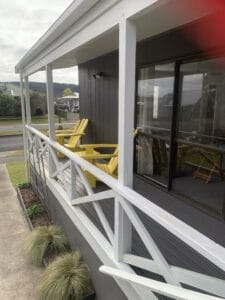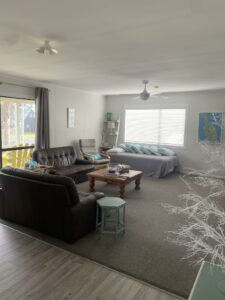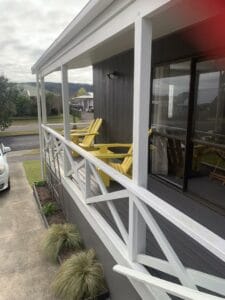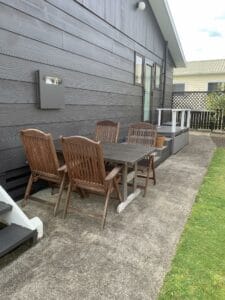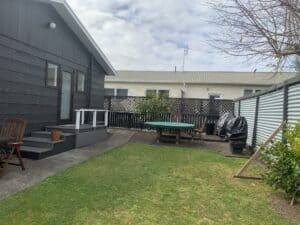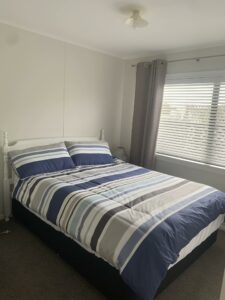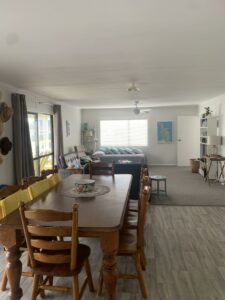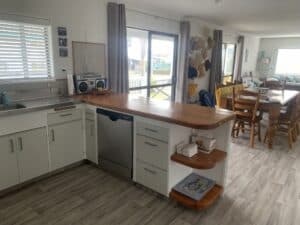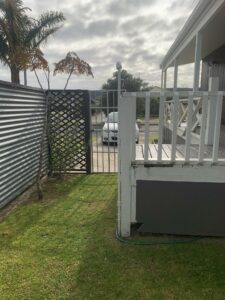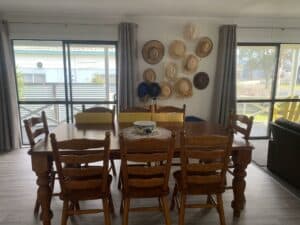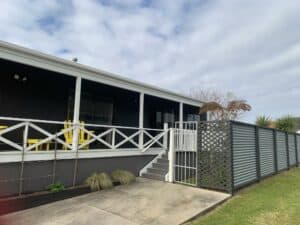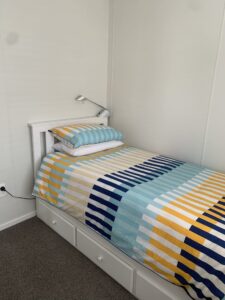 Property Features
House
3 bed
1 bath
Toilet
Furnished
Dishwasher
Broadband
Deck
Courtyard
Outdoor Entertaining